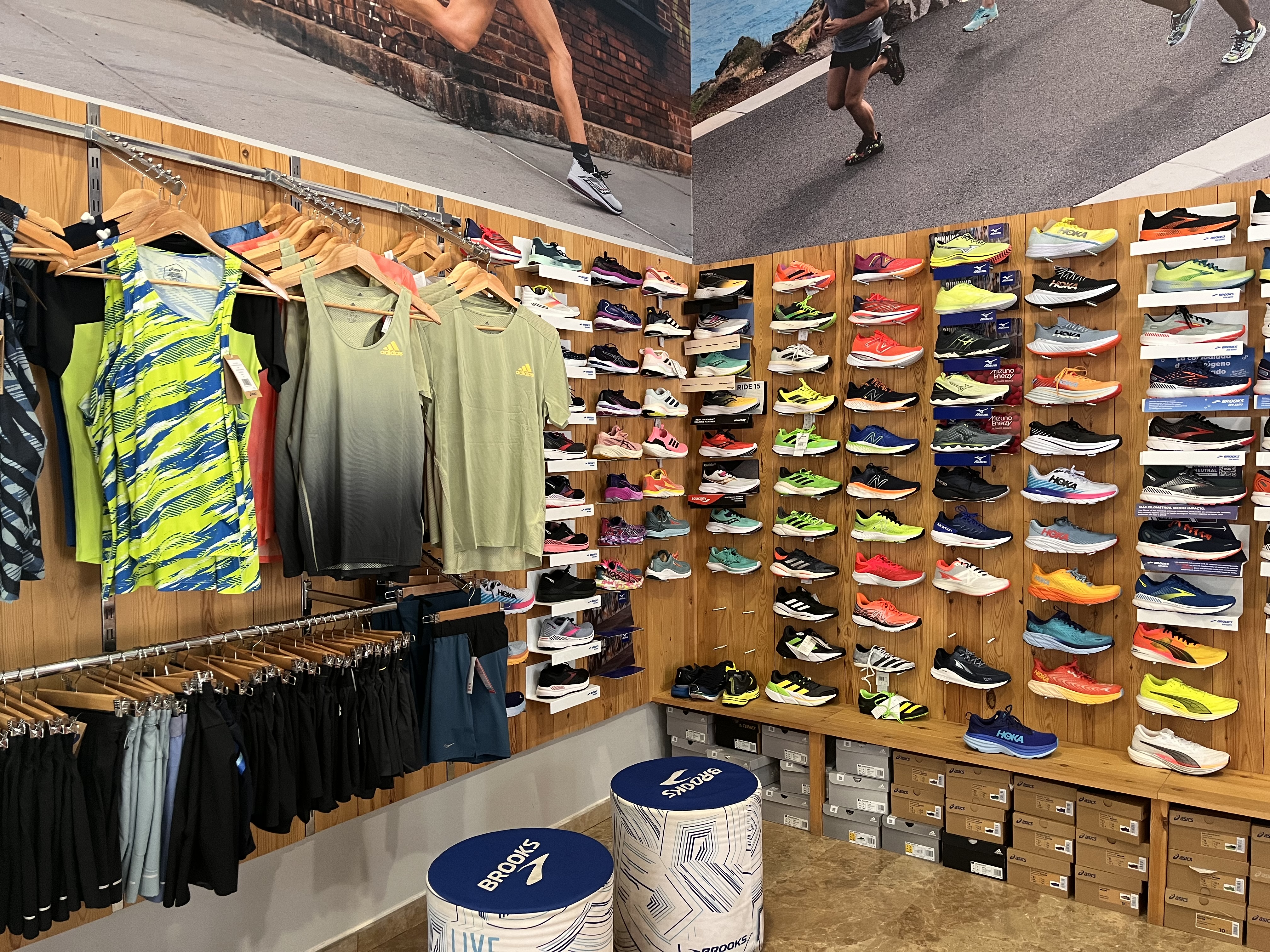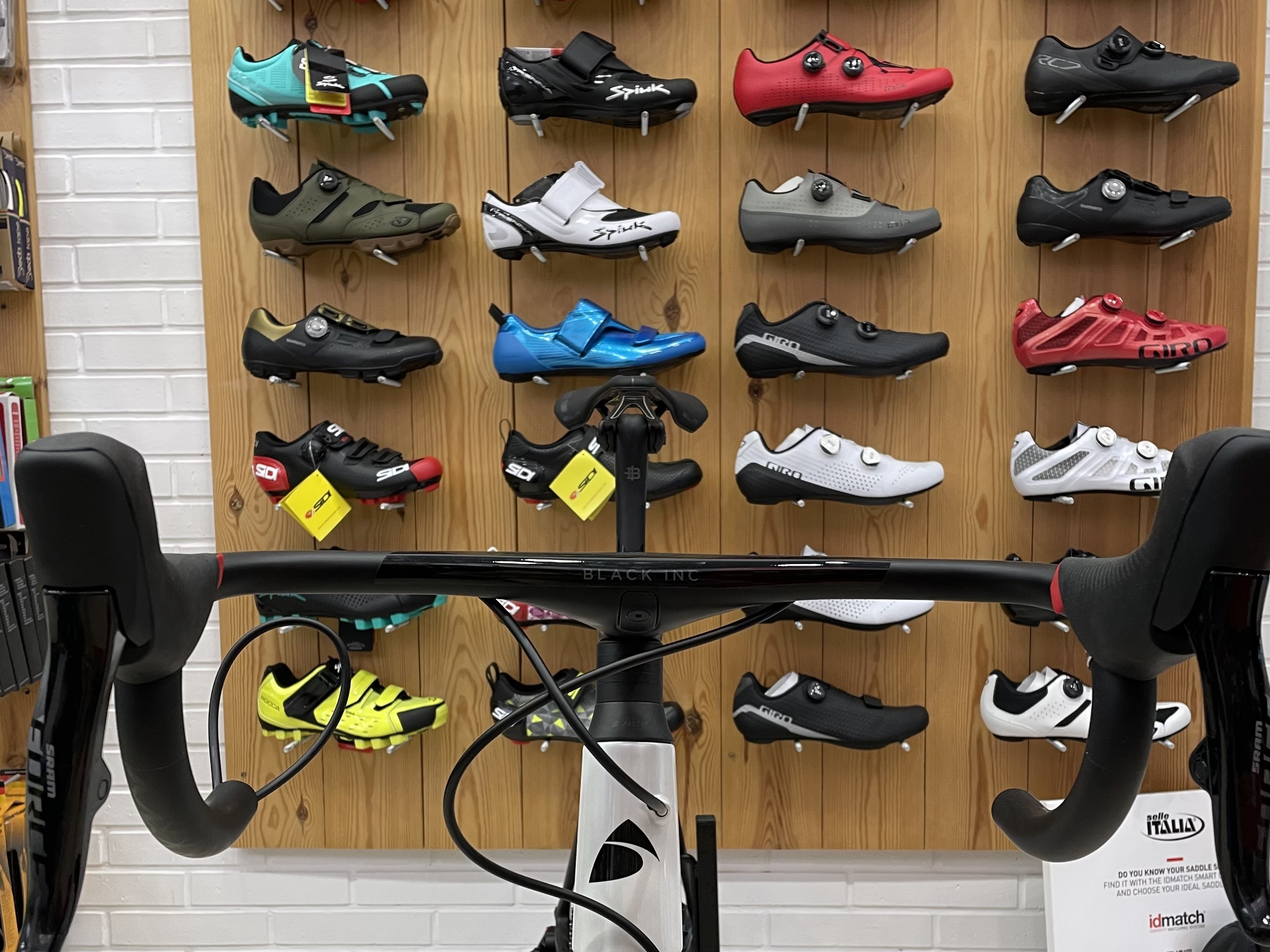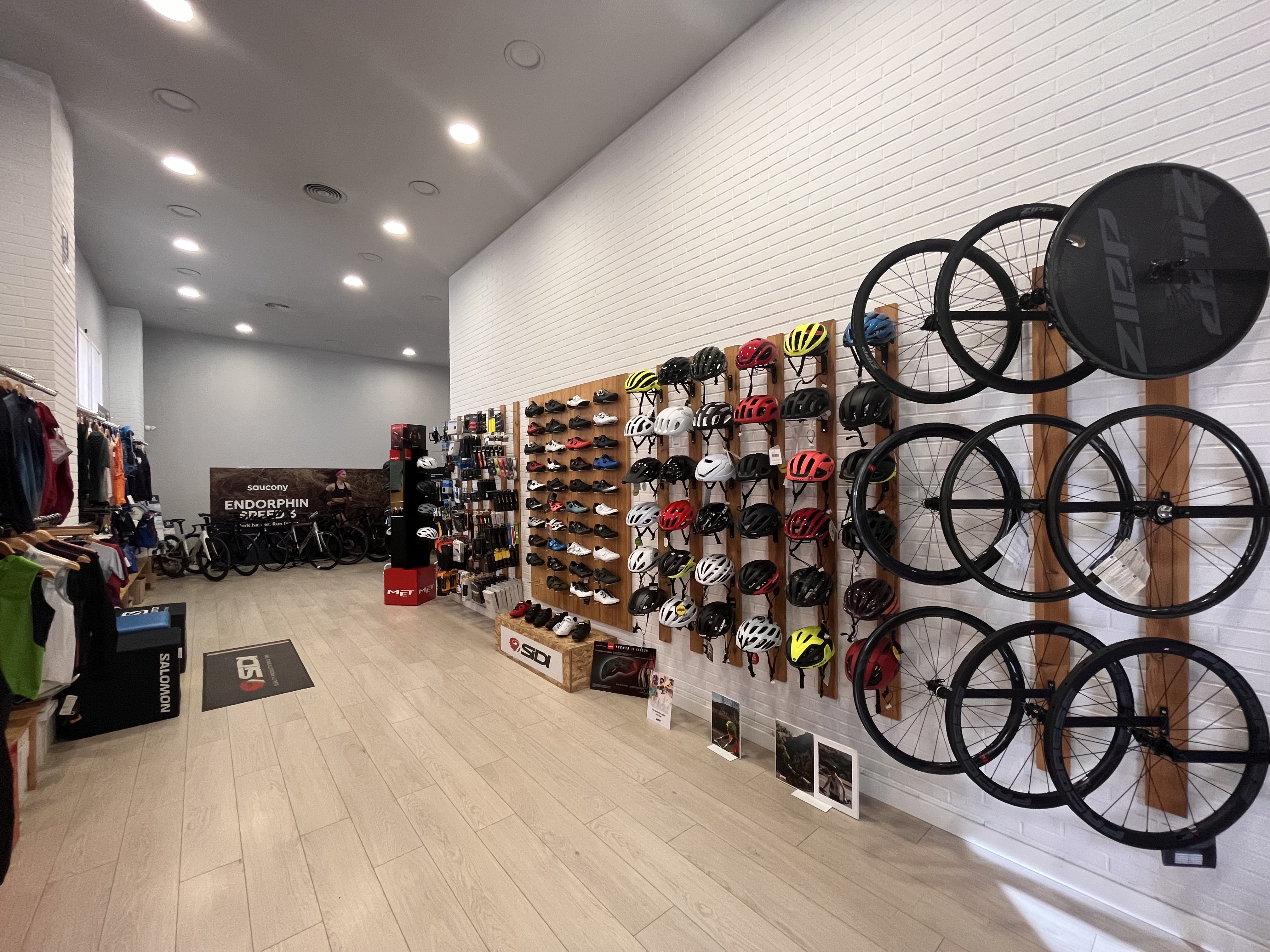 In 2013, 365Rider was founded as a physical store in Valencia, Spain. From the beginning, our main goal was to contribute to people's health and well-being by offering a wide variety of top-quality products.
In 2014, due to the success we achieved, 365Rider made the leap into the Spanish online market. This transition was reinforced by the tremendous support from our community of customers, ranging from beginner runners to professional swimmers. Together, we have experienced one of the greatest evolutions of 365Rider.
In 2017, 365Rider expanded its reach to the European market. Sharing our mission with our European community is one of the greatest sources of pride for 365Rider.
Currently, we are proud to provide our services in over 50 countries, ensuring the highest quality and satisfaction for our customers